Bio
 WELCOME 

WELCOME
welcome to MoM's records! 
The Music is California to Brazil, to Europe, developing a list of local, national and international artists . 
Quote  "We've spent years and years in the business doing business from the heel of our pants, seat of our shoes, from the top down!"  - unknown
The GrandMothers of Invention If you're reading this, you know who they are. Since we are a small and new company , whose working in earnest to make it's rent, everything's for sale! 
  Our gift to you is this latest Grandmother's CD for a teensy price of TEN bucks! That's plus shipping if you purchase the CD, and plus NADA if you download.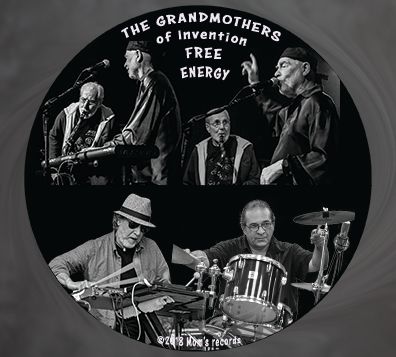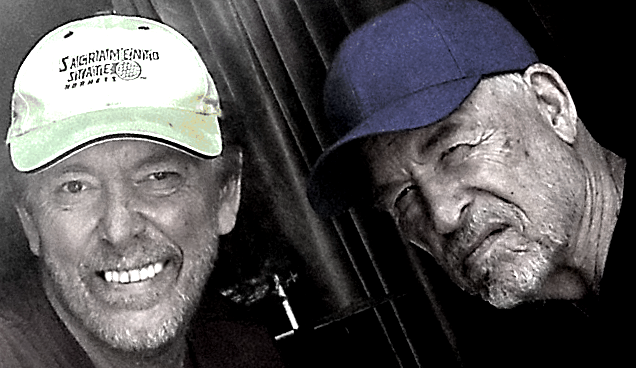 You are visitor number: 289